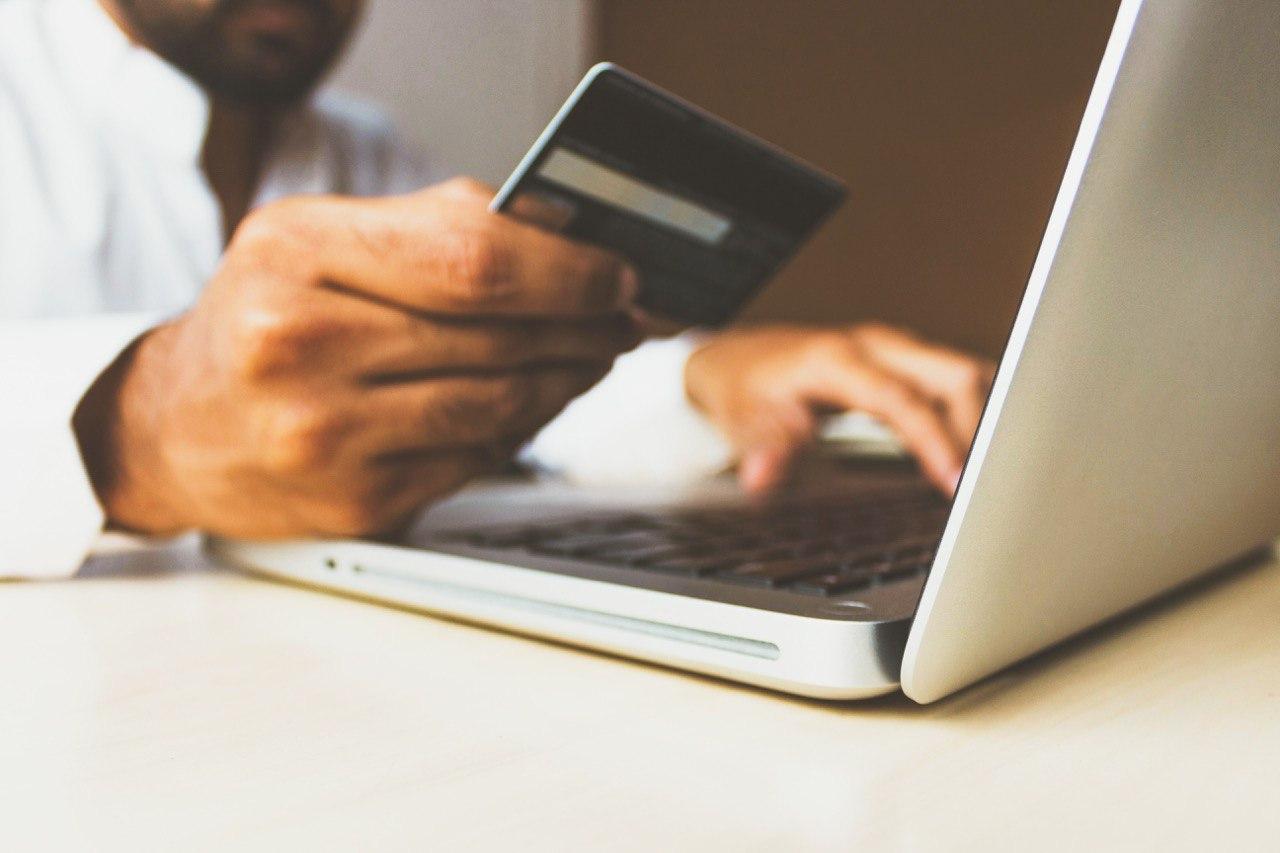 payment solutions & banking services.
The right solution to expand your customer base by enabling them to pay with cards and e-wallets as we work on developing banking services. Proton Payment Solutions is:

- Mobile banking applications.
- Merchants and commercial solutions.
- Instantaneous transaction solutions.
- Recurring and online payment solutions.
- PCI program qualifications.

Our banking services, designed to meet business requirements, make us the preferred partner for our clients