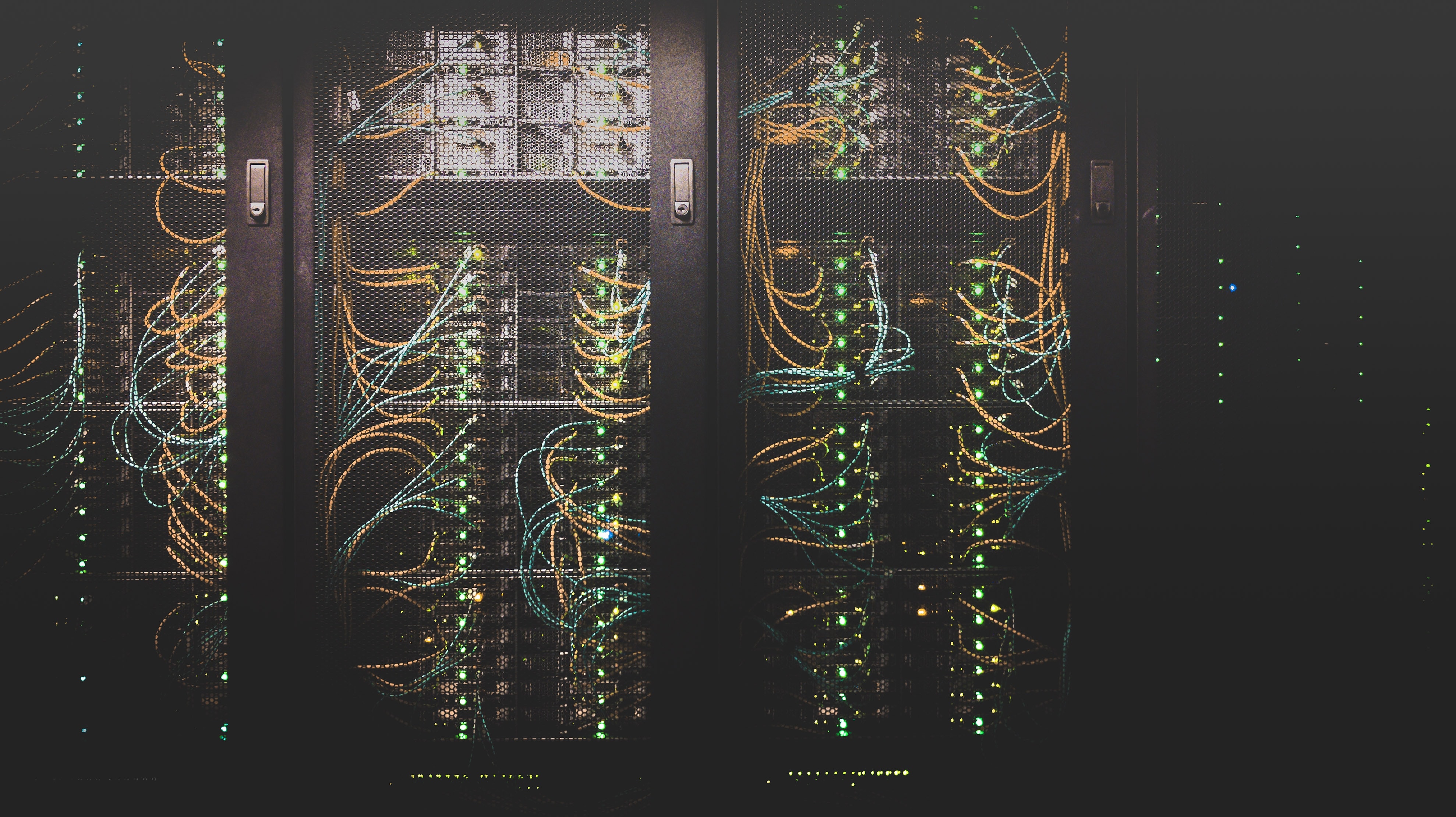 networks.
Providing solutions that will help you group the central network functions together, such as routing, switching, protection, and controlling networks in a wide range. Proton Networking services are:
- Routing and switching.
- Servers and data centers.
- Design, installation, management and maintenance of computer networks.

The network security solutions provided by Proton aim to provide continuous and effective close monitoring of your company's assets, which ensures an immediate warning of the IT infrastructure performance failure, security breaches and other security changes and breaches that may occur in the environment's performance environment. Note that skilled network hackers can enter the network within a few minutes, but our systems for secure solutions symbolize the contents of data packets to prevent unauthorized access to it and the encryption accompanying the transmission of information.
Why us?
We design a smart integrated network that is inherently adaptable to the needs of the business sector by:
- Providing a secure and unconditional means of communication between employees and clients.
- Automatically operate and manage the self-protected network and reduce costs.
- Assist in securing access to information and resources from anywhere.
- Providing environmentally friendly networks, and business technology practices.